RWF Princess Sabrina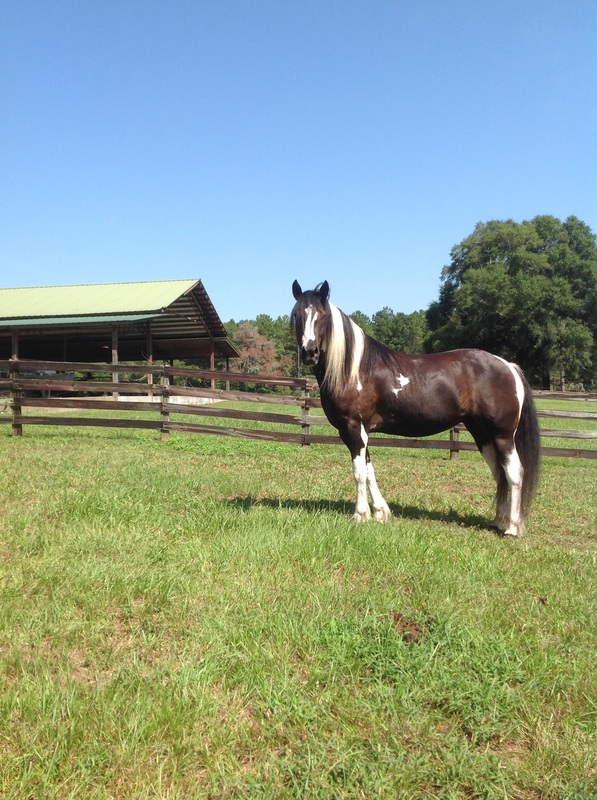 Paint/Gypsy cross mare that is super sporty! She is the perfect trail horse that can also go into the arena for pleasure. Both of her eyes have a beautiful blue, half moon. She is just stunning! Granddaughter of the famous Paint, Slicks Lefts Print, and she has the moves to prove it!
Foaled: May 4, 2010
14.3 HH
$4000 SOLDCongrats! Sabrina is going to his new home, the Stables at Fredica in GA.